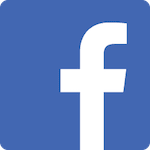 We love Karate International! My son is 10 and he has been there for three years. They are very committed to teaching all different children with varying needs. Always punctual, friendly and available for the children (and parents). Highly recommend!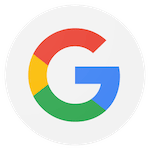 Sensei Joe and Shannon are extremely devoted coaches and teachers. We are in a second generation of Karate International of Windham and we couldn't be happier with the training and life skills learned here.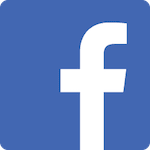 I cant recommend Karate International enough. They have done a tremendous job running classes and keeping the kids involved throughout this Covid19, stay at home situation. They have always done a great job with the kids, teaching karate in a friendly environment but also teaching confidence, respect, and general life skills. This has been a great place for our daughter and has been a very positive influence.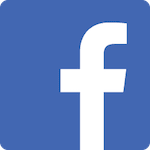 That zoom virtual event was great! Very interactive and a real workout, especially for 30 minutes.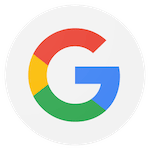 I trained with Karate International for more than 5 years and learned so much from Shannon and Joe about not only Karate, but also about being a good person. I received my Black Belt while in high school and loved every time I went to the dojo. I think for kids growing up, Karate is a fantastic way to spend their time and definitely would recommend trying it out! My 7 year old nephew now is taking classes with Joe and he loves it too, I honestly can't recommend it enough!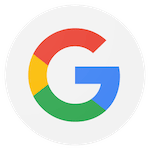 This school is amazing. It is family oriented and grounded it moral principles. It isn't just about karate it's about the kids becoming better human beings.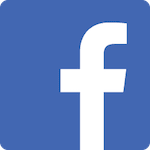 I never thought that my super shy, timid, and soft spoken little girl would like Karate, but after one class she was hooked. It's been almost 4 years and the growth in her confidence has been amazing. She loves going to Karate to see all of her friends, perform with the team, and help teach others. The family atmosphere at Karate International is fantastic and they strike a perfect balance between respect, discipline, and goofy fun. The activities at Karate International go beyond just classes to movie nights, summer camps, charity drives, tournaments, parties, and so much more. I highly recommend Karate International.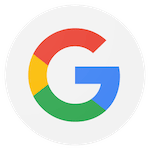 We have been to two lessons. I am very impressed with the energy of the instructors. The facility is great. Really looking forward to many more lessons!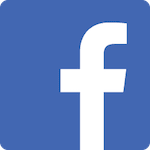 My daughter has grown so much while attending karate international of windham. Her ability to focus and listen, her manners and respect, most importantly her confidence have all soared. The staff is beyond wonderful with each individual child and their specific needs. I can not speak highly enough of Karate International of Windham!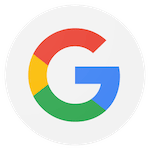 Brendan loves taking karate here! His experience had been awesome! They have great Instructors and take the time to work with each student!